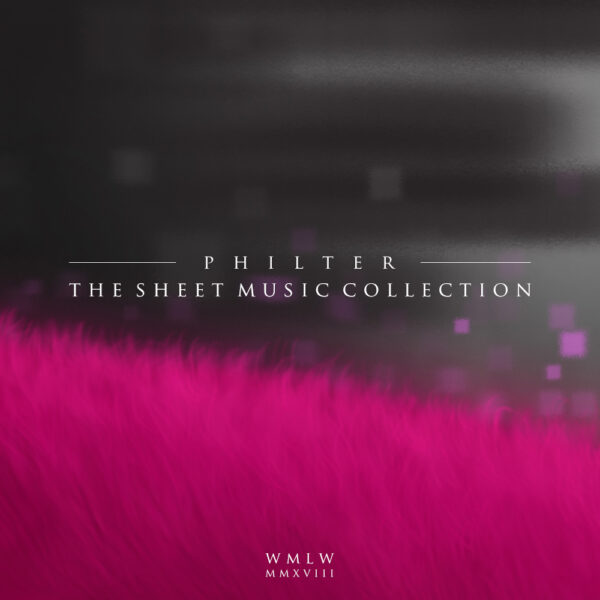 Sheet Music Collection (Download)
This download consists of 28 tracks split into over 150 PDF parts of sheet music. All tracks are split into chords, arps and different instrument melodies.
Tracks: Adventure Time, Lotus Land, Robots In Motion, We Move Like Wolves, The Return, Blue Eyes, Dandelions & Tiger Lillies,
Revolver, Dance Of The Fireflies, Death Comes Your Way, Katana, Prologue, She Walks Alone, The Song Bird, As The Night Calls Her,
Below The Surface, Howl, Iya Sleeps, Neverland, Staring At The Moon, Strange Noises, The Escape, The Legend Of Iya, The Lights,
The Mountain King, The Ocean Floor, The Story Of A Girl, Where Giants Fall.